The Bums of Manarchy podcast is...
For adults, For fun.
The "Bums of Manarchy" is a Chicago-based podcast, hosted by 3 friends.  Our weekly format is recorded in two parts.  The first half content is all about sports, and the second half is for everything else (beer reviews, life hacks, complaints, knowledge drops, geo-political issues, streaming show reviews, etc.).   Sports in the front, party in the back.  Give us a listen!  We take listener requests seriously!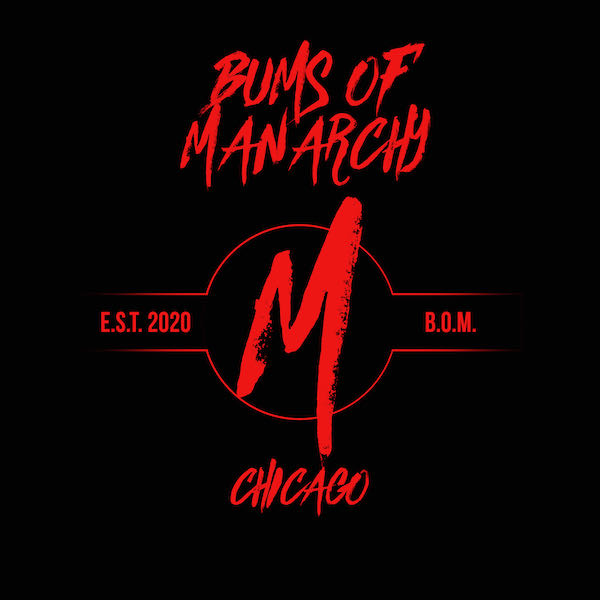 Bums of Manarchy
Cult of Mac article
A podcasting article with Rocky from the Bums of Manarchy!